No matter if you're rocking 10 followers or 10,000, we're looking for the legit Fuzzy's fans out there. From our OG fanatics to newly obsessed Taco Shopaholics, we're down to make the real ones out there an official Fuzzy's Influencer. If you're all about that taco life, keep reading.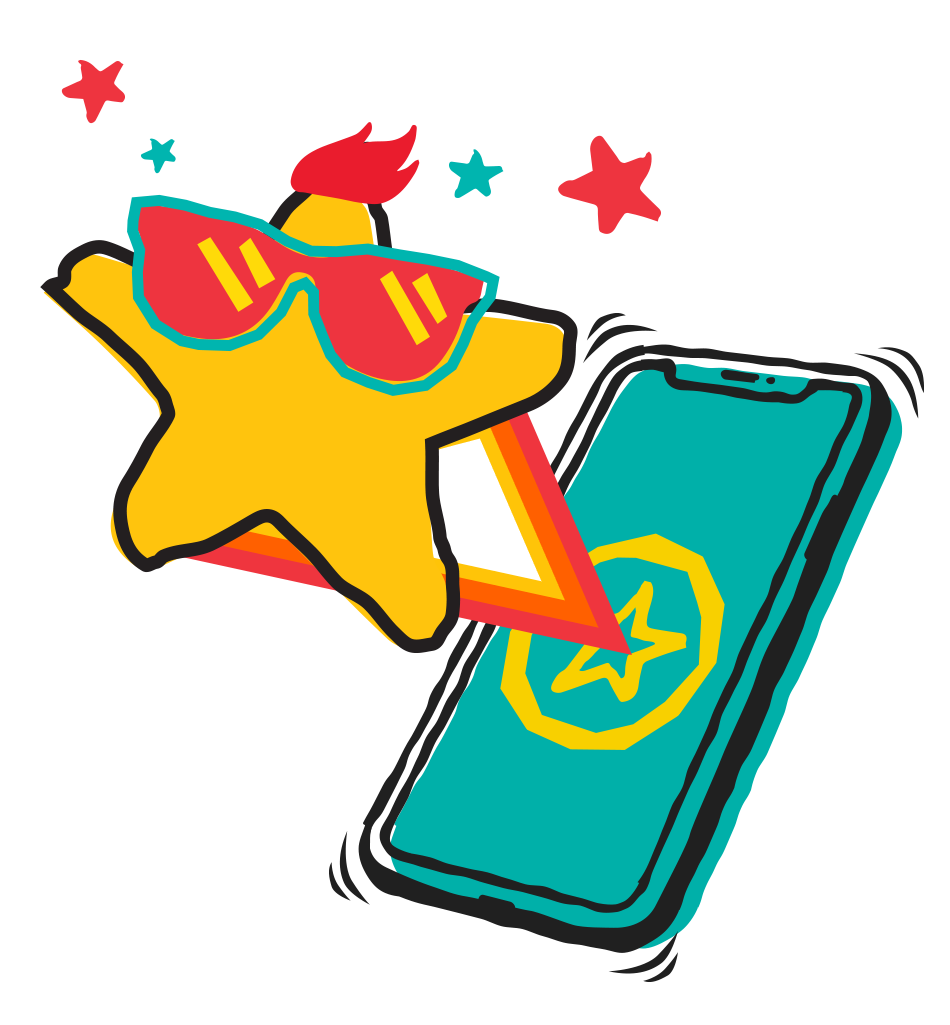 What you get:
Exclusive official Fuzzy's Influencer t-shirt
Swag on swag (on swag)
5,000 Rewards points to jumpstart your Fuzzy's Influencer journey
What you do:
Create and share at least 1 badass post every other month to your followers
We'll email you each month with themes or ideas, but feel free to do your thing and make your content your own. You might be asking, "Will I get paid?" Nah, fam. Not monetarily, at least. But you better believe we'll dish out some sweet perks along the way. Quality content means quality freebies, so reel in those likes and let the good vibes roll. Fill out the form below to get started. Once selected, you'll receive an email and a package with all the Fuzzy's goodness.