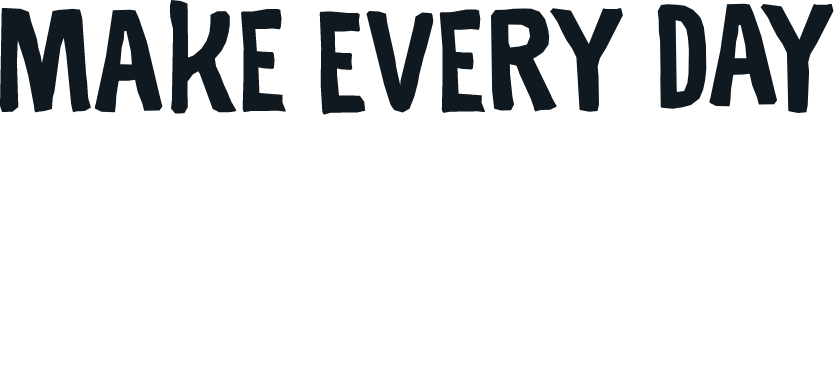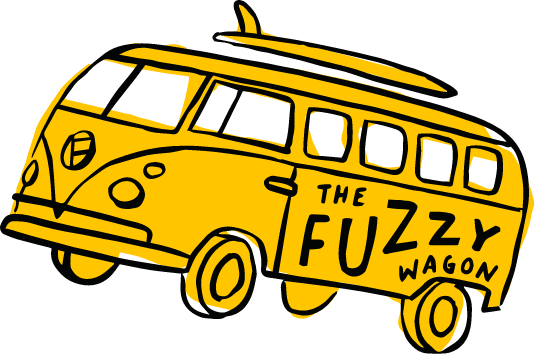 OUR 5 ViBES
---
Food Comes First
We may know how to chill, but we also put in work when it comes to dishing out amazing food. Our hearts and hands serve up only the best ingredients while always keeping it fresh.
Keep it Real
When it comes to our voice, we keep it real. We ditch the fluff and have some fun. We've got a sense of humor, and we're not afraid to use it.
Pride in Our People
What makes us different? Duh. Us. Our team members are part of the Fuzzy's Fam, and that makes all the difference. Everyone has a spot at our table.
Dish Out & Give Back
We believe good vibes are at their best when they're for a good cause, and we're always down to make a difference by giving back to our communities.
Local is How We Roll
It's not just about crushing cravings. It's about building community. From college towns to city suburbs, every shop is shaped by the locals that hang out there. No two Fuzzy's are the same – but our food always kicks ass.

WE'RE OUR FAM'S BiGGESt FANS
Check out what a day in the life at Fuzzy's looks like and get a taste of how awesome it is to work with us!